Welfare Services and Student Support
---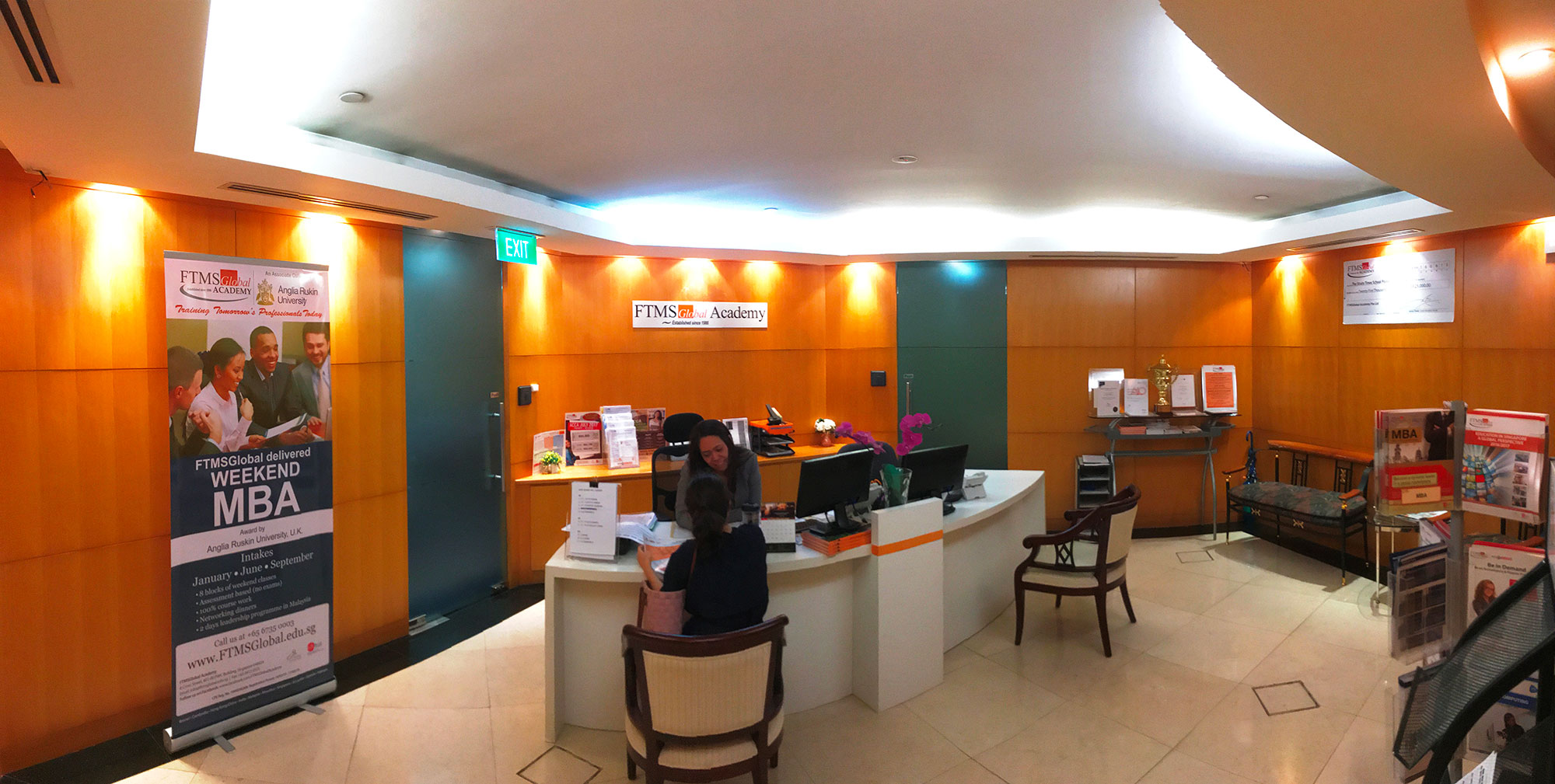 Mentoring Programme
On campus, the mentoring system in essence provides support, the opportunity to share ideas, experiences and knowledge while at the same time easing the transition into higher education life.
Student Welfare Services
FTMSGlobal Student Welfare Services provide advice and information on matters relating to students' daily well-being. Services include student financial matters, loans, money management and other matters such as accommodation needs.
International Students
Services range from welcoming them at the Airport to an orientation programme, which introduces students to campus facilities, student life, the community and the local environment.
Disabled Students Services
FTMSGlobal welcomes applications from disabled students and we make special arrangements to ensure that students will benefit from all our social, academic and recreational experiences in our Schools. Our centre managers will be able to give advice and to meet the special individual needs and requirements.
Religious Support for Students
As part of our philosophy, we ensure that most of our centres are located near mosques, temples and churches to allow students easy access to these places of worship. We have suraus in certain centres for Muslim students to pray.
Industrial Attachment
Students are assisted with career guidance and employment opportunities in various organisations. This is supplemented with job application training, CV writing seminars, interview skills and public speaking.