Conducive Environment for Study
---
Classrooms, Lecture Halls and Computer Lab
FTMSGlobal's 4 Classrooms, 2 Lecture Halls and 1 Computer Lab have conducive atmosphere to enhance the students' concentration and learning experience. The facilities are equipped with the latest projection systems, visualizers and multimedia capabilities.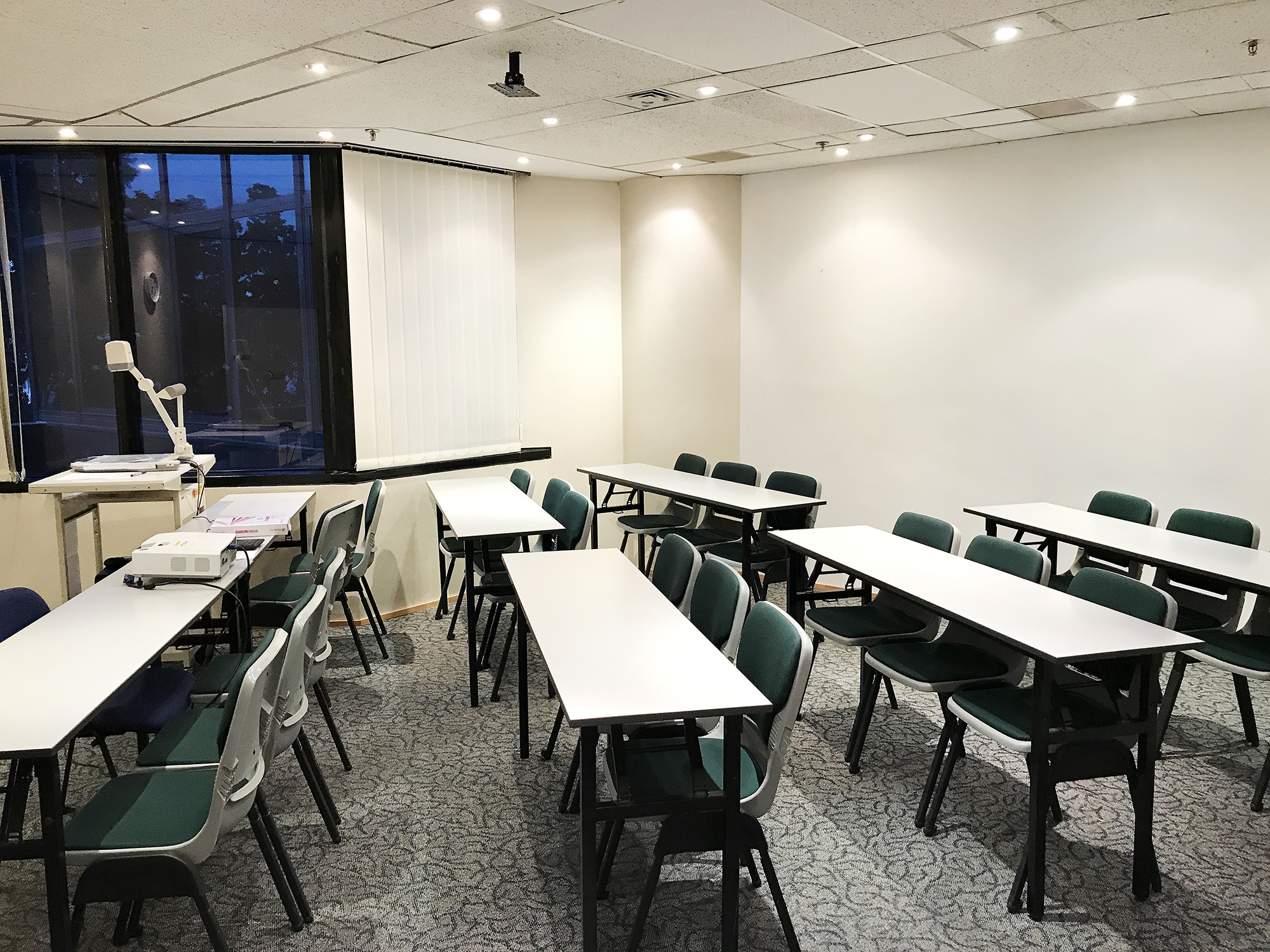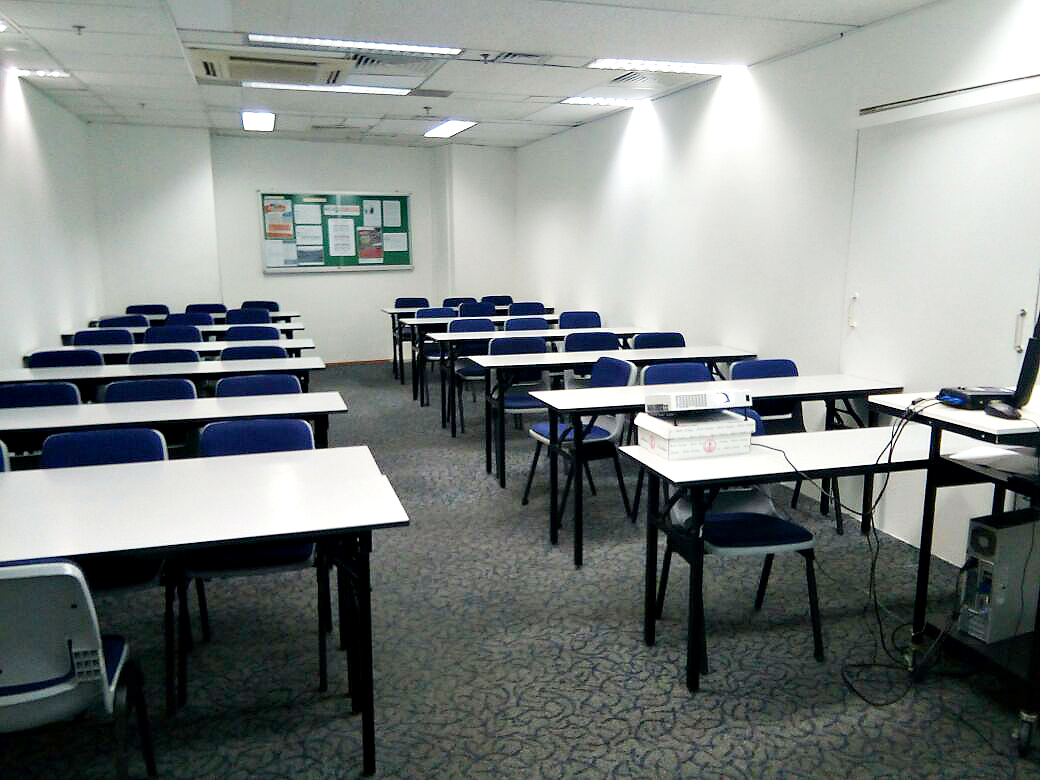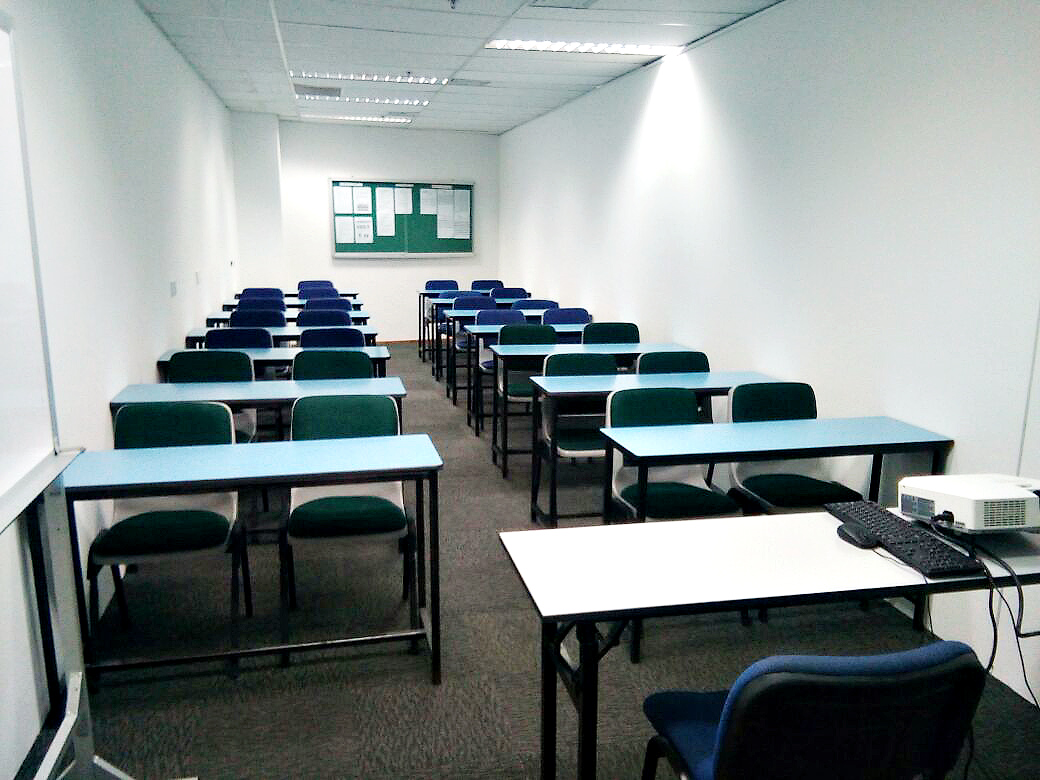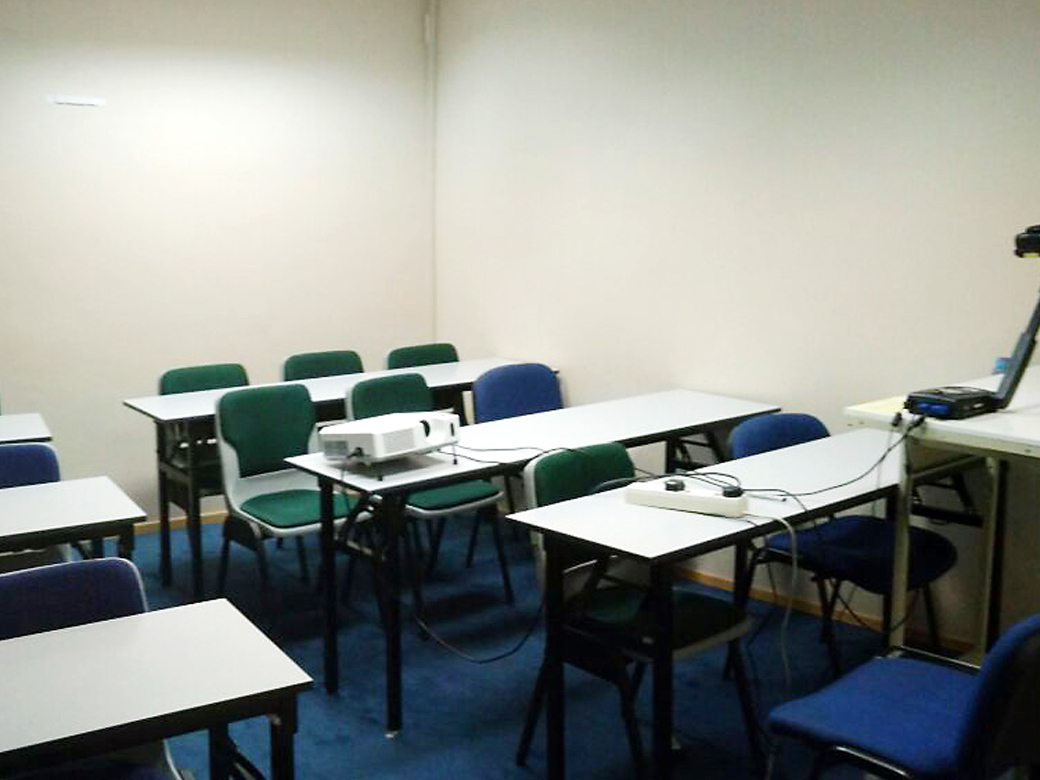 1 / 1
---
Library
Our well-stocked library reflects all the programmes of study offered by FTMSGlobal. The Academic Board made up of subject specialists ensure that up-to-date references, books, periodicals, information files, overseas journals and recreational reading materials are available to meet the demand of the students.
1 / 1
---
Computer Lab
To meet the needs of the high technology world, our computer labs are fully equipped with the latest computer terminals and workstations. The Local Area Network (LAN) is multimedia-enabled and linked to the Internet at high speed connections.
With an ergonomically designed concept, our computer labs are built to maximise students' learning.
FTMSGlobal ensures that students are exposed to the latest technologies, providing students with real life hands-on experience. The IT infrastructure is continuously enhanced through the injection of new technologies, and therefore keeping up with the changing needs. Our IT and network platforms include:
High end Windows-enabled PCs
High speed broadband Internet connections up to 6 Mbps
Optical fiber cabling
Popular programming languages and latest software packages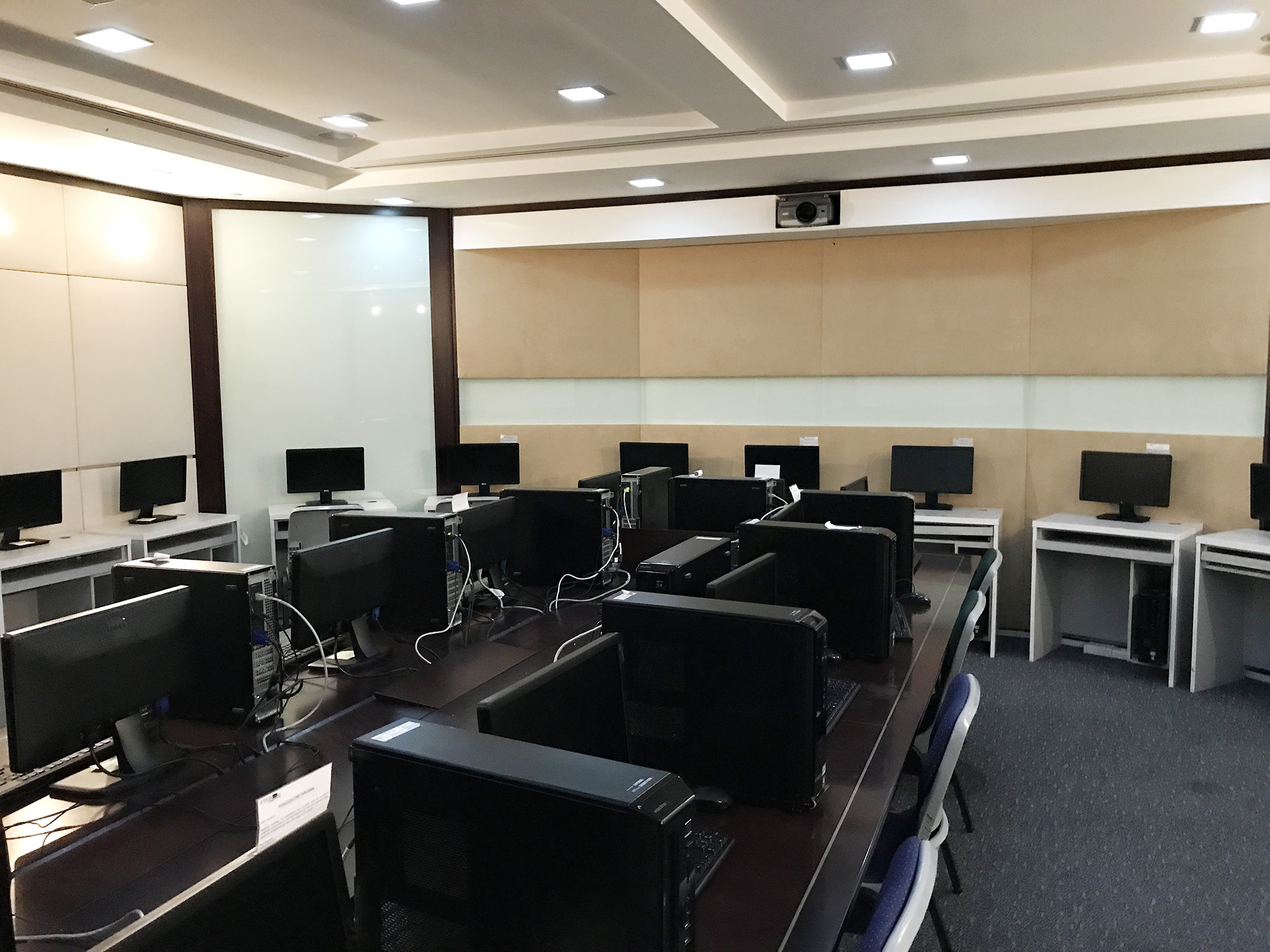 1 / 1
---
Classroom Area

No.
Facility
Floor Area
Max Seating Capacity
1.
Computer Lab
49.00 m²
32
2.
Classroom
32.00 m²
21
3.
Classroom
34.00 m²
22
4.
Lecture Hall
53.00 m²
35
5.
Lecture Hall
62.00 m²
41
6.
Classroom
16.00 m²
10
7.
Classroom
30.00 m²
20