Total Learning Environment
---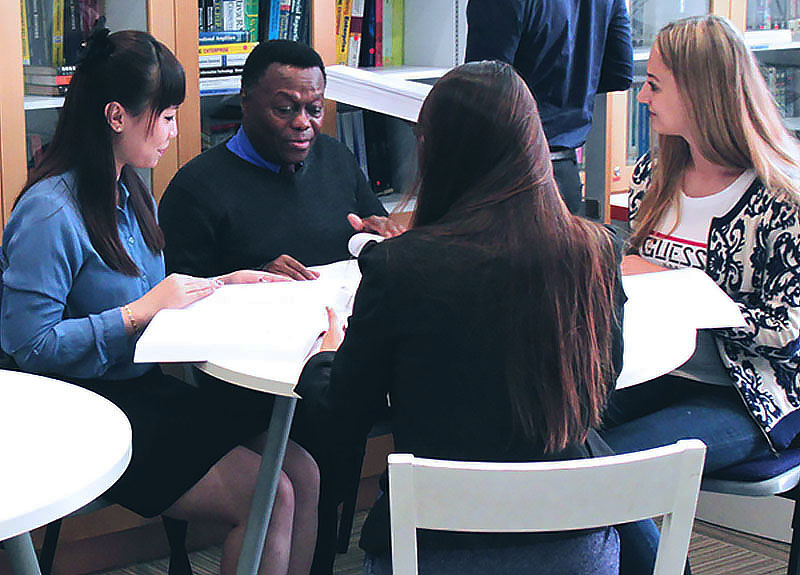 The student council plays a crucial role, working closely with FTMSGlobal School Management, ensuring that students experience the Total Learning Environment.
Each year, students nominate and vote student council members from among themselves, who then elect a President, a Secretary and a Treasurer.
The Student Council has a formal place of office at our centres.
The Student Council committee holds the office for one academic year. The committee gets together to organise various social activities. Some of the student activities/clubs include:
Activities/Clubs
Football
Cricket
Book Lovers Club
Rock Climbing
Board/Card Games
Dance
Jogging
Carom
Awareness
Breast Cancer Forum (October 2015)
Festival Tours
In conjunction with Scape
Scape Youth Celebration (July 2015)
Cheerleading
Handball
Graffiti Art
Cosplay
Kpop Dance Off
Volunteering at Scape
Student Council Office Bearers 2015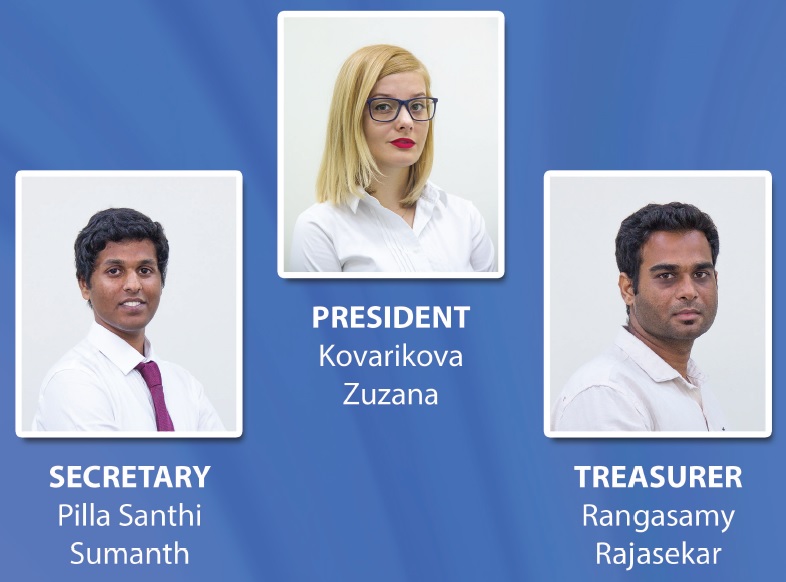 Please get in touch with our Student Support Services for more details/clarifications.