Standard PEI - Student Contract
---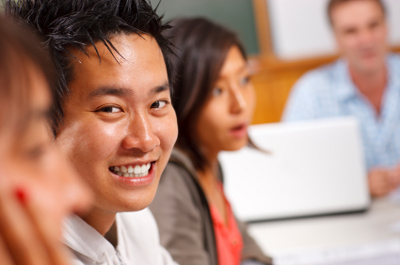 FTMSGlobal Academy ("FTMSGlobal"), a Private Education Institute ("PEI"), and the Student form a contractual relationship when FTMSGlobal enrols the Student as a member of its community.
The Student Contract includes:
Advisory note to students
Course Information, clear definition of refund and withdrawal policies and additional information
Schedule A - Course details
Schedule B - Course fees
Schedule C - Miscellaneous fees
Following is a link to a Standard PEI - Student Contract Version 3.1 (Sample Version), which outlines the Terms of that Contract which both parties accept are to govern their relationship. The document requires Acrobat Reader.

For details regarding Course Information and Fees, Refund Policy and Additional Information, please refer to this Standard PEI - Student Contract.
For a concise guide for international students enrollingin Private Education Institutions in Singapore, please visit www.cpe.gov.sg for more details.