Awarded by FTMSGlobal Academy
---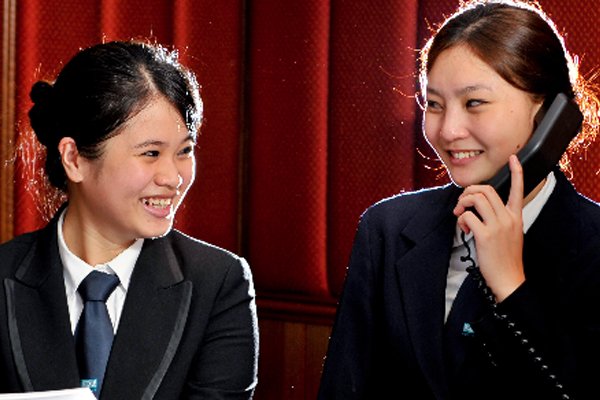 Introduction
The Post Graduate Diploma offers good opportunities to graduates seeking a change in their career or for those who are currently working in the industry and require academic qualifications to enhance their career opportunities.
The dynamic and rapidly developing Hospitality Industry including food, beverage and restaurants outlets is in need of higher level skills with a robust combination of theoretical and experiential knowledge. The Post Graduate Diploma in Hospitality and Tourism Management provides students with in-depth theory and industry knowledge.
Learning Outcome
Enable individuals to do career switch to Hospitality and Tourism Industry.
Enable students to develop higher level of academic skills that can be applied in the Hospitality and Tourism Industry.
Describe and demonstrate the fundamental principles and processes together with some management concepts in operational areas of various Hospitality and Tourism Industry.