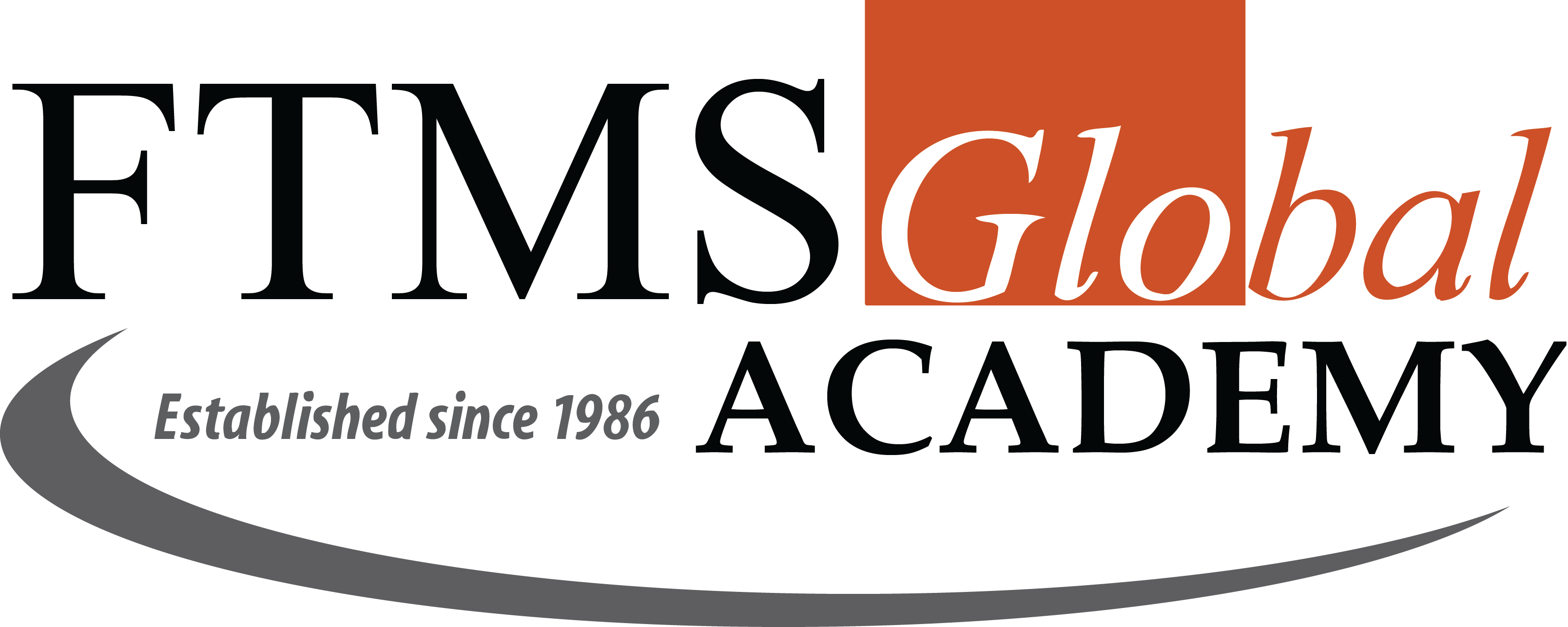 FTMSGlobal Academy's Industrial Attachment (IA)
Paid Internship *
---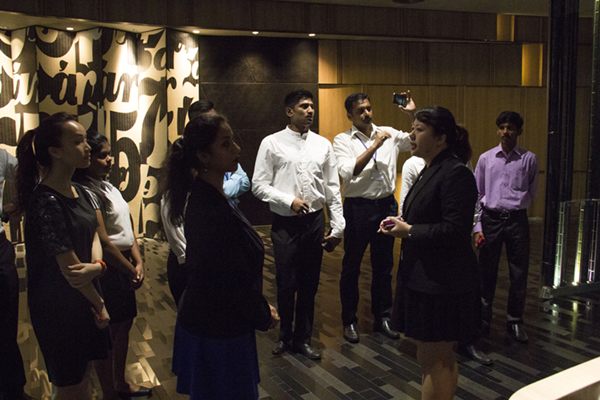 Hospitality and Tourism Industry and FTMSGlobal Academy
The Hospitality and Tourism industry is thriving in the emerging new economies as well as globally. The need for skilled and specialised hospitality professionals has been increasing at a rapid pace. In Singapore, the hospitality industry is booming and has created tremendous opportunities for Singaporeans and foreigners alike.
FTMSGlobal Academy has been actively contributing to the international market demands for accounting and finance professionals since 1986. FTMSGlobal's professionalism in delivering quality education and training has not been overlooked by the Hospitality and Tourism industry. With a proven track record, FTMSGlobal is happy to be able to play a part in training professional for the hospitality and tourism industry.
The scope of our Diploma programme is essential for entry-level hospitality professionals with the prospects of advancement to supervisory level positions after the completion of Higher Diploma programme.
Industrial Attachment (IA): Paid Internship*
An internship at hotels, resorts, or restaurants in cosmopolitan Singapore gives students hands-on in-depth experience they need for successful careers in the hospitality industry. Students will learn how to work effectively and collaboratively in a fast-paced environment and garner invaluable experience, while working in a multinational and multicultural environment. FTMSGlobal Academy is proud of its hospitality courses curriculum which are balanced, broad-based and industry relevant. These courses are taught by our highly qualified and industry experienced lecturing team. At FTMSGlobal we are firm believers in our Core Values of Honesty, Integrity, Respect, Trust, Ethics and Professionalism, and we embed the same in our students. Our Culture is defined by our Core Values in developing Tomorrow's Professionals Today. We are indeed honoured that over the years we have produced many outstanding Hospitality graduates who are now having successful careers.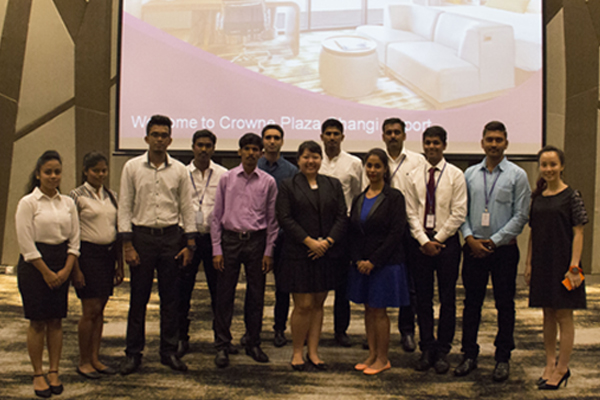 Students have to demonstrate their 21st century skills and attributes, and are fully responsible for the successful completion of the course, for their success at the interview session and securing the internship. Students can work at established hotels, restaurants, etc to gain valuable real-world experience that will be paramount to them becoming the next-generation of the hospitality industry's elite. FTMSGlobal will assist in the internship through mock interviews and arrange grooming and interview sessions for the individuals. Students who are unable to secure the Industrial Attachment will have to successfully complete a 3-month Research Project.
*Terms & Conditions apply
FTMSGlobal Academy provides Industrial Attachment (IA) with Paid Internship for the following courses:
Importance of Industrial Attachment (IA)

IA is for acquiring practical skills within the hospitality work environment. FTMSGlobal graduates go on to IA to acquire general and specific skills that are unique to a particular job. The IA process involves a supervisor and an employee guiding and supervising the trainee so as to transfer knowledge and practical skills.
FTMSGlobal graduates go on to successful careers in hospitality after their IA. FTMSGlobal Academy provides extensive training and support for students applying for IA at various reputable organisations.
In addition to Academic studies, FTMSGlobal students will be trained in the following:
Comprehensive Resume Writing
Fundamental Interviews Skills
Job Etiquette
Personal Grooming
Time Management
Ethics