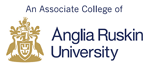 A Recognised UK MBA in Singapore Awarded by Anglia Ruskin University, U.K.
---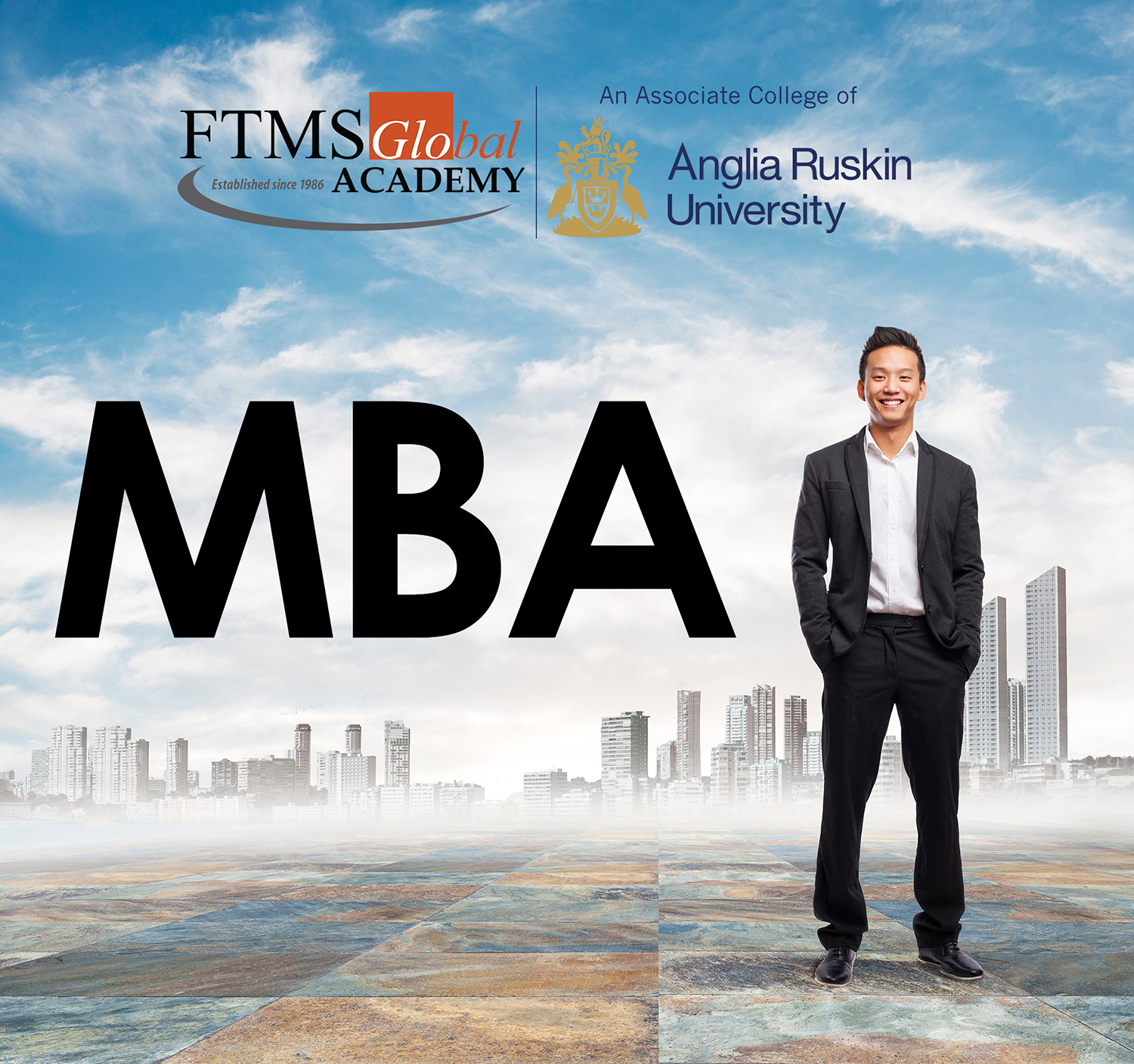 Full Time or Weekend MBA Programme at FTMSGlobal
The Master of Business Administration (MBA) programme from Anglia Ruskin University is delivered in both Full-Time and Weekend mode. The MBA programme has been developed to meet the needs of middle/senior managers and entrepreneurs in the running of businesses, to deliver corporate governance, core values and leadership skills and to facilitate their progression to higher-level and more efficient roles within their organisation.
Flexible Study Options and International Faculty
Student can choose to study Full Time and finish MBA in 12 months or Weekend MBA which is offered over a course of 8 weekends within one year. The MBA is delivered by an international faculty from the United Kingdom, Hong Kong, India, and Singapore. The MBA programme has many "value adds" which develop students competencies in business ethics, leadership, innovation, creativity and corporate governance.
100% Coursework Assessment - No Exams
Student examinations are avoided with assessment being by course work tailored well to the current or future experiences of those who are "rising stars" in the business world. There is an emphasis on acquiring specific, transferable management skills which are both strong and finely tuned for senior roles in organisations.
2-Day Leadership Seminar in Malaysia by Internationally Renowned Guru and Networking Dinners
All MBA students are invited to participate in a free 2-day leadership seminar in Malaysia. Students are additionally encouraged to attend 3 networking dinners held every first weekend (Sunday) of every trimester. The current cohort of Weekend MBA programme includes students from around the world, mainly senior managers from India, Maldives, Brunei, Sri Lanka, Mongolia, Vietnam, Italy, and more, and FTMSGlobal Academy is the only institution to offer this unique programme.
Special Executive Training Programme (Optional)*
Optional 6 months Paid Executive Training Programme in Malaysia, paid RM3,000 per month.
*Terms and conditions apply
MBA Promotion Registration