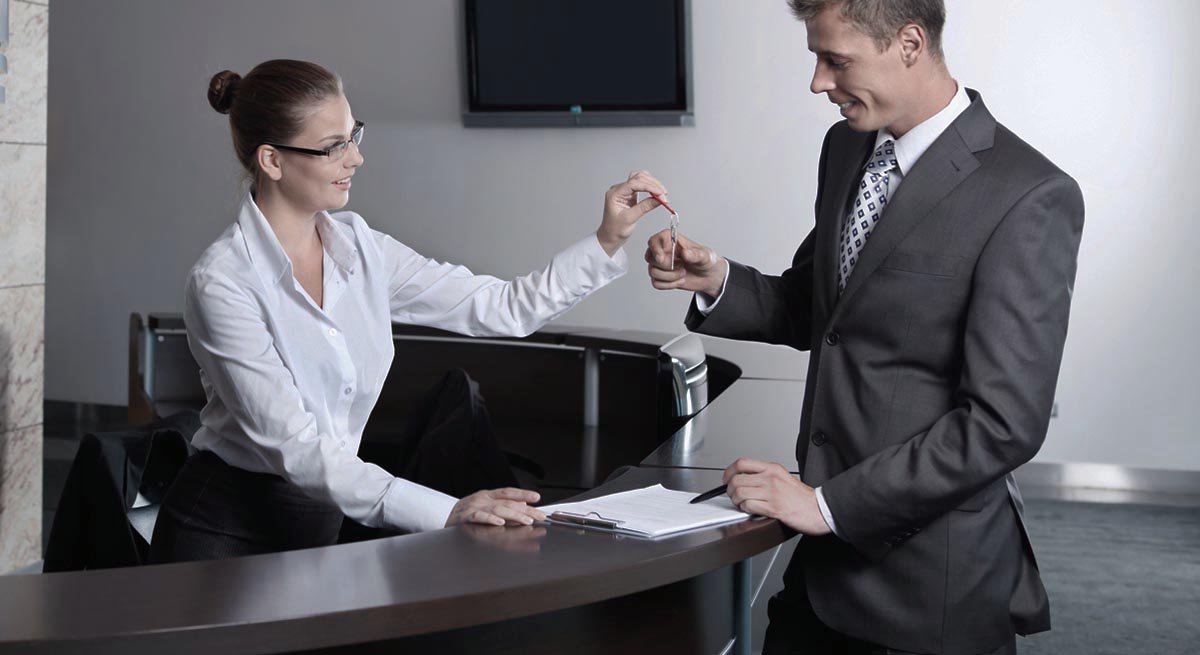 Get started in one of the world's fastest-growing industries with our exciting hospitality and tourism programmes.
---
Hospitality and Tourism Industry and FTMSGlobal Academy
The Hospitality and Tourism industry is thriving in the emerging new economies as well as globally. The need for skilled and specialised hospitality professionals has been increasing at a rapid pace.
In Singapore, the hospitality industry is booming and has created tremendous opportunities for Singaporeans and foreigners alike.
FTMSGlobal Academy has been actively contributing to the international market demands for accounting and finance professionals since 1986. FTMSGlobal's professionalism in delivering quality education and training has not been overlooked by the Hospitality and Tourism industry. With a proven track record, FTMSGlobal is happy to be able to play a part in training professionally for the hospitality and tourism industry.
The scope of our Certificate and Diploma programmes are essential for entry-level hospitality professionals with the prospects of advancement to supervisory level positions after completion of the Higher Diploma programmes.
Select a Course:
---
Importance of Industrial Attachment (6 months)*
Industrial Attachment (6 months) is for acquiring practical skills within the hospitality work environment. FTMSGlobal graduates go on to Industrial Attachment or IA to acquire general and specific skills that are unique to a particular job. The IA process involves a supervisor and an employee guiding and supervising the trainee so as to transfer knowledge and practical skills. FTMSGlobal graduates go on to successful careers in hospitality after their IA.
FTMSGlobal Academy provides extensive training and support for students applying for IA at various reputable organisations.
In addition to Academic studies, FTMSGlobal students will be trained in the following:
Comprehensive Resume Writing
Fundamental Interviews Skills
Job Etiquette
Personal Grooming
Time Management
Ethics
* Terms and conditions apply
Contact our friendly FTMSGlobal Consultants for more information at +65 6735 0003 or email

This email address is being protected from spambots. You need JavaScript enabled to view it.