Awarded by FTMSGlobal Academy
---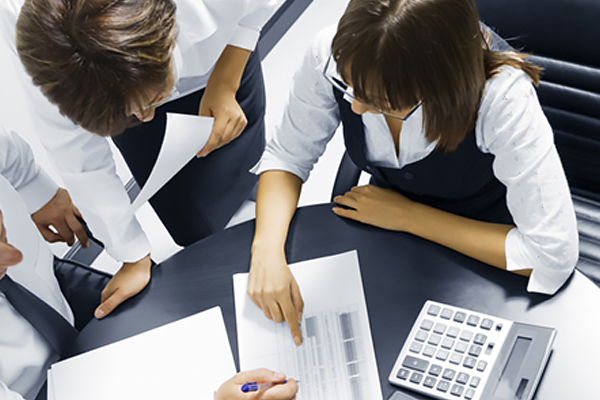 *This course is in the teach out phase. It is not available to new students for enrolment. Existing students are in the process of completing the course.
Introduction
The Higher Diploma in Business Administration course is designed to educate individuals who are equipped with a strong knowledge of specific business areas and at the same time have an understanding of how these specializations collectively contribute to the overall functioning of organisations.
Learning outcome
Gain an understanding of the strategies and marketing of a business operations and achieving long term goal of the organisation thus making effective decision.