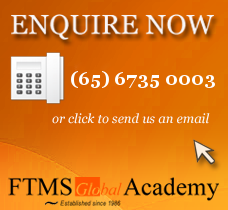 At FTMSGlobal Academy, we have structured our courses so that students have a clear pathway to higher qualifications. Enrollment options depend on your academic background (refer to the diagram below).

Learn more about the courses in the Computer Engineering pathway by clicking the course names below.
After obtaining the Higher Diploma, students can apply to overseas universities provided they meet their entry requirements.
---
If you have any questions, call our friendly customer service offices at +65 6339 1033