Awarded by FTMSGlobal Academy
---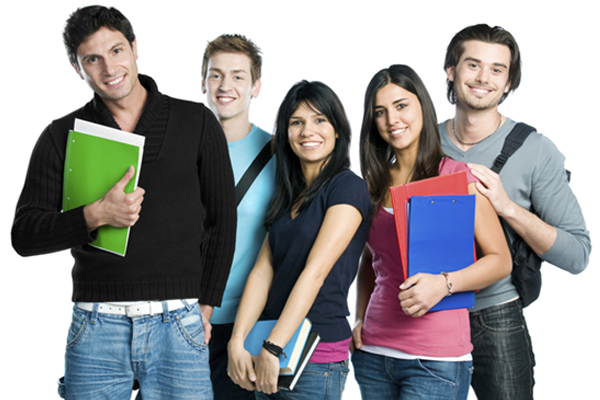 * This course is in the teach out phase. It is not available to new students for enrolment. Existing students are in the process of completing the course.
Introduction
The Diploma in Business Administration program is designed to educate students and help them understand the theoretical and practical framework and the perspective of business management. Students would be exposed to a range of management skills that is useful to succeed in the current business environment.
Learning Outcome
To develop students intellectual capabilities of interpretation and critically evaluate, select and synthese environmental information with rational analysis and problem solving skills within the business environment.
To understand business management issues, select and apply relevant methodologies and devise appropriate plans.
To analyse the business environment information and adopt innovative approaches to the development of business plans.