Awarded by Anglia Ruskin University, U.K.
---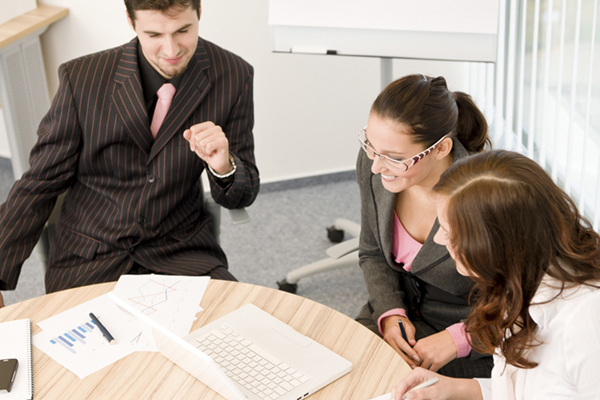 * This course is in the teach out phase. It is not available to new students for enrolment. Existing students are in the process of completing the course.
Introduction
The BSc (Hons) Accounting and Finance (Top-Up) programme aims to provide students with a high level of technical ability, knowledge and conceptual understanding in the field of Accounting and Finance. It also provides a range of contexts and enable students to appreciate the importance of political, ethical, legal and social environment for the accounting profession, business entity, capital markets and the public sector. The main focus of the course are the areas of accounting, auditing, economics, finance, IT and business.
Learning Outcomes
Students will develop a wide range of intellectual and analytical abilities relevant to business and management including the ability to think critically and independently.
Students will gain a range of opportunities to develop the attitudes, skills and abilities necessary to work in an international business environment and to develop an awareness and appreciation of different ethical values
Students will also develop the transferable skills necessary for students' personal development as life-long independent learners and for their ability to respond positively to change during their careers in business and management.
Students may apply for exemptions from the Association of Chartered Certified Accountants and the Chartered Institute of Management Accountants on successfully completing the course.