ACCA-X: the ACCA's (the Association of Chartered Certified Accountants) innovative online learning platform has won in the "Best Training Initiative" category held in London on 31 March 2017, making a name for itself as the go-to digital learning programme for those seeking to enhance their financial literacy skills
"We are delighted with this very prestigious award for ACCA-X. We are confident that time will demonstrate just how much ACCA-X has been needed by learners around the world." commended by Reza Ali, director of new ventures, ACCA.
ACCA-X is supported by online tutors who guide students through exciting and interactive content. ACCA-X has over 175,000 registered users from 232 countries and territories.
For more details, please visit these links:
http://www.accaglobal.com/my/en/news/2017/april/assocation-award.html?from=XX
http://www.acca-x.com/global/en/blog/story-so-far.html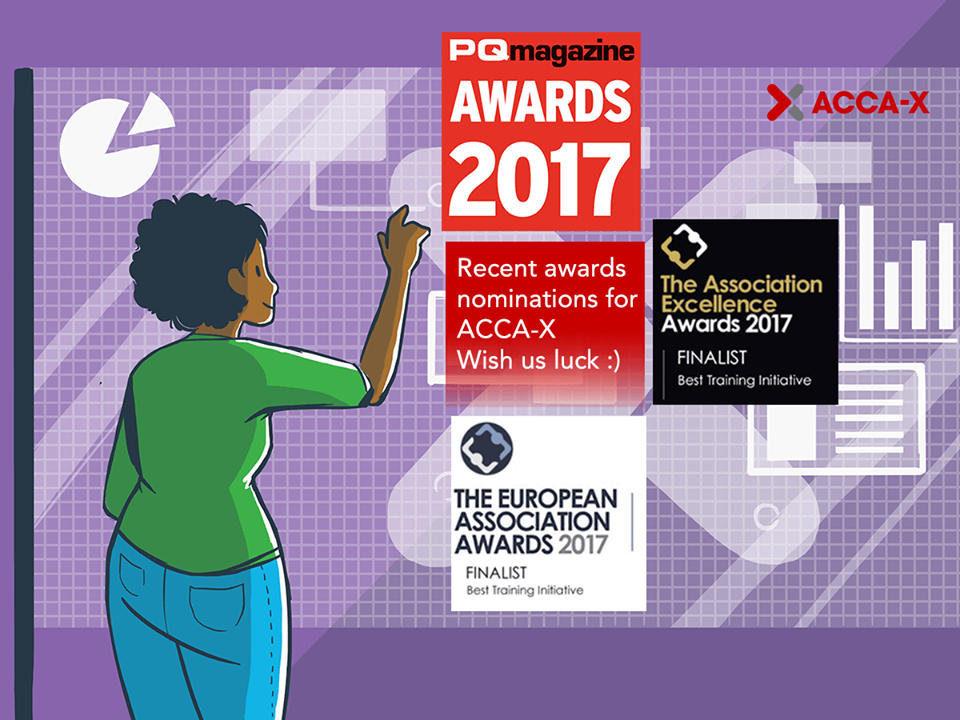 * CTO / photo credits from ACCA-X *