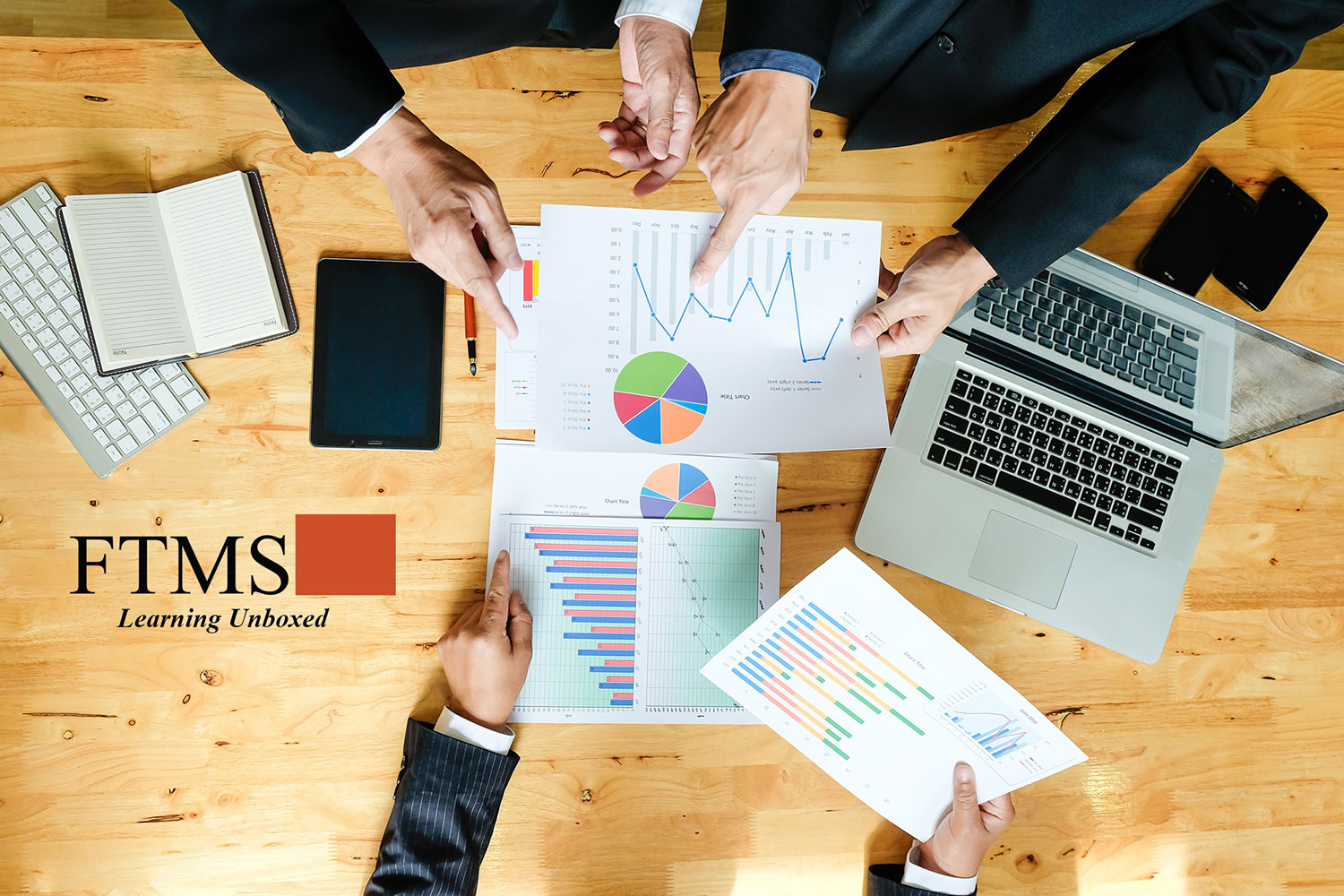 Accounting and Finance knowledge is necessary for any business. As a business owner or a manager, it's important to recognize that the best practices as it is essential for success in any size of the business; familiarity with transactions and savvy record-keeping are keys to monitoring the company's expenses and discovering new avenues of growth.
This November, FTMSGlobal Academy delivers two
Exclusive Workshops
that will provide non-finance trained professionals with an understanding of basics of
Accounting and Finance + Budgeting and Controls
fundamentals. Having a better understanding of underlying financial and accounting data, concepts and terminology allow for more confident and informed business decisions.