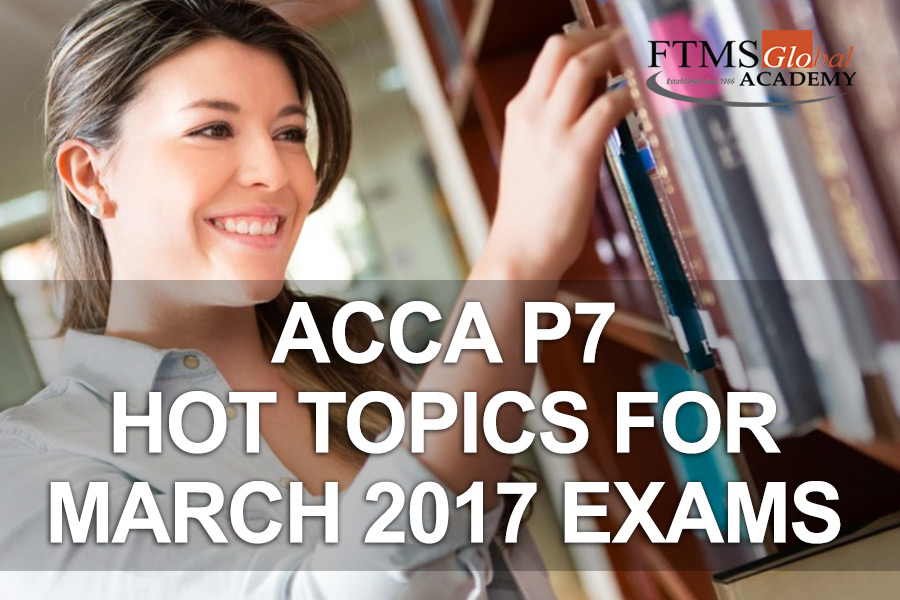 THESE ARE JUST GUESSES. USUAL HEALTH WARNING APPLIES – USE AT YOUR OWN RISKS!
(compiled by Mr Fung Chee Kong, FTMSGlobal Subject Specialist)
Likely to have a question on identifying business risks. (see Dec 2014 Q1a, Dec 2012 Q1a, Dec 2010 Q1a, June 2009 Q1a) Must learn to link business risks to FS risks of MM (see June 2008 Q1, June 2014 Q4a theory) Dec 2014 Q1b).
Be prepared for risk of material misstatements (previously known as FS risks). Practice Dec 2008 Q1a, Dec 2009 Q1c, Dec 2010 Q1b, June 2011 Q1ai and June 2012 Q1aii, June 2013 Q1a, June 2014 Q1a. For identifying risk of MM, see Dec 2012 Q1b, Dec 2010 Q1a, June 2009 Q1a. See also Dec 2008 Q1a and Dec 2009 Q1c.