Awarded by Anglia Ruskin University, U.K.
---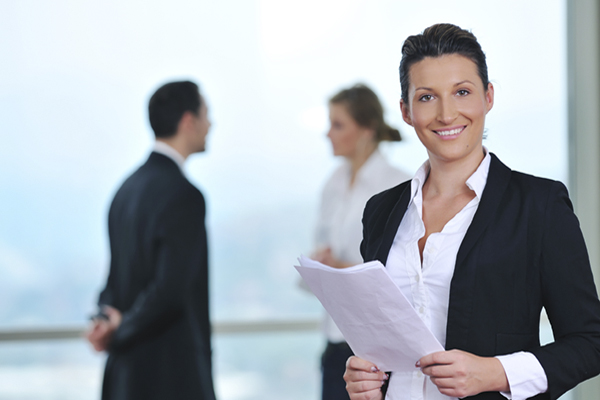 * This course is in the teach out phase. It is not available to new students for enrolment. Existing students are in the process of completing the course.
Introduction
The BA (Hons) Business Management (Top-Up) is an interdisciplinary degree course. This programme offers the fundamentals of business and management theories. The aim of this course is to equip you with a solid foundation in business and management theory. You will also have the opportunity to develop a range of practical skills and analytical techniques currently used within a number of business areas. This degree course prepares you for the world of business, which means not just giving you the skills that are in use today, but developing you intellectually so that you can continue to learn and grow after you graduate, and keep up with the fast changing commercial environment.
When you graduate you will be able to:
Display a real understanding of contemporary issues such as globalisation, sustainability and social and demographic change
Demonstrate a sound appreciation of management practice, including human resources, marketing, accounting and finance and information management
Critically analyse strategic commercial behaviour
On a more practical level, you will be able to:
Use appropriate IT business applications to support analysis and enhance reporting.
Utilise appropriate qualitative and quantitative techniques to analyse a range of issues.
Plan and execute research projects.
Effectively communicate results at whatever level is appropriate to the audience.