Awarded by FTMSGlobal Academy
---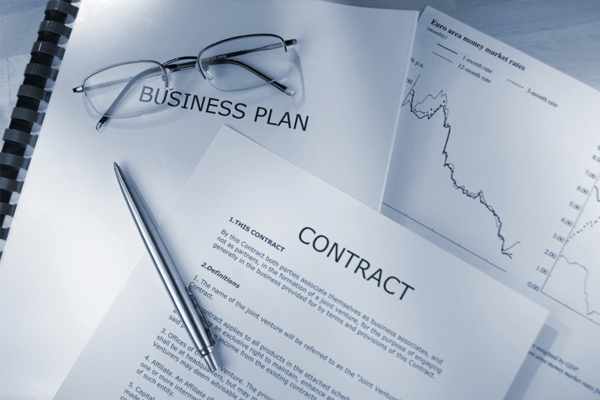 * This course is in the teach out phase. It is not available to new students for enrolment. Existing students are in the process of completing the course.
Overview
The Advanced Diploma in Business Management course is designed to meet the needs of serious learners and enhances the learning experience. In addition, this course aims to improve the students' theoretical and practical framework and the perspective of business management.
Learning Outcome
This course enables candidates to meet the rigour and dynamism nature of global commercial environment.
Acquire specialised business management skills to the demands of globalisation.
Enhance the career progression of successful candidates upon completion of course.
It provides the learner with understanding and skills relating to project management principles, methodologies, tools and techniques that are used in business.
It's also reflects learners the understanding and skills to develop, implement, monitor, maintain and improve business managerial skills.
Develop the skills and knowledge needed for working with and leading others, through understanding the importance of recruiting the right people for the job.
Equip students with the understanding and skills to manage their activities in the business workplace to improve their effectiveness and efficiency.
Gain Broad understanding of the interaction between marketing and business management and relate strategic marketing issues to underlying theoretical concept for appropriate disciplines.
Students also equip with an understanding of the role and importance of operations management (OM) in the efficient and effective production of goods and services.